Alexis Mac Allister has described the controversial decision to rule out Jarell Quansah's late goal against Toulouse due to his 'handball' as "a weird one."
Quansah looked to have salvaged Liverpool an undeserved point at Toulouse on Thursday night, as he smashed home within a throng for 3-3.
But after a lengthy review, referee Georgi Kabakov first awarded a goal before then chalking it off for a handball in the buildup from Mac Allister.
Mac Allister's 'offence', which saw him chest the ball before it bounced onto his upper arm, came several phases of play before the goal, which left Jurgen Klopp convinced it "100 percent" should have stood.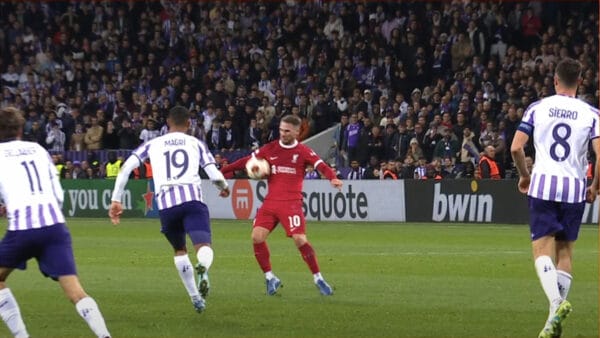 And speaking to LFCTV after the game, the Argentine admitted it was "weird" to see the referee's thinking.
"The last situation is a weird one, because the referee said 'goal' [after VAR check], then seconds later he changed the decision," Mac Allister said.
"I don't know exactly what the rule is, but it first hit my chest. So it's weird.
"It's weird, but it's not an excuse. We didn't play as well as we know. It's a fair result."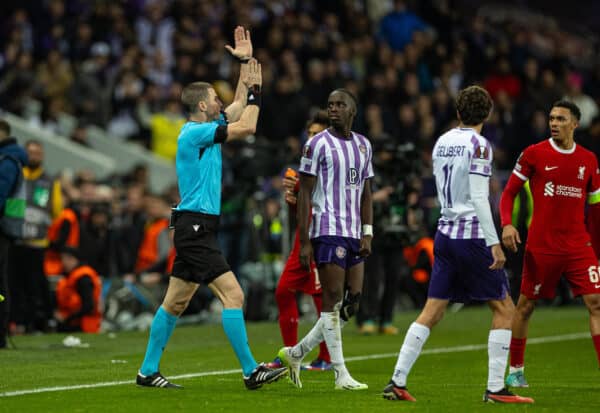 Harvey Elliott was another to admit that Liverpool got what they deserved for a second abject performance in a row, but agreed with Mac Allister on the VAR call.
"[I'm] not really too sure, to be honest," he told LFCTV when asked for his take.
"With VAR and stuff you can never celebrate too early, so we were just waiting around to see what the decision was.
"They gave it and they didn't give it, so I'm not too sure what's going on.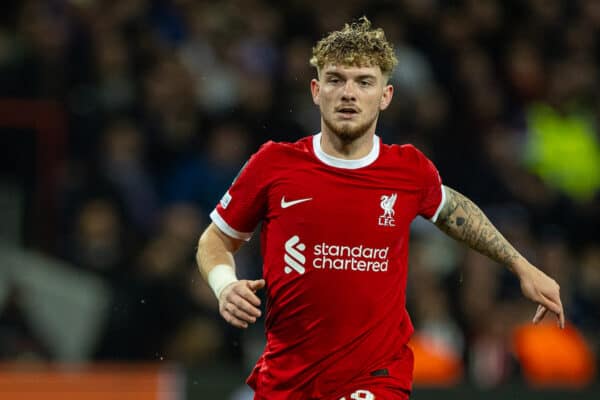 "I'm not a referee, I'm just here to play. We were just waiting for the decision and unfortunately it was disallowed."
Elliott added: "We weren't really there throughout the whole game, we deserved to not really come away with anything.
"But we just need to keep going, making the right decisions and right choices in the next game, reflect on this one and make sure we put it into the next."