Your first daily overview of Liverpool news this week includes the latest on Luis Diaz and all of the reaction from the 3-0 win over Nottingham Forest at Anfield.
Colombia launch "major search" for Diaz's father
Following terrible news that Luis Diaz's parents had been kidnapped, Colombian authorities are increasing efforts to rescue his father.
The country's military and police are involved in helping to find Diaz's father after his mother was brought to safety over the weekend.
Understandably, Liverpool's No. 7 was left out of the squad that defeated Nottingham Forest on Sunday, with Jurgen Klopp revealing that his message to his players was to "fight for Lucho" ahead of "the most difficult" game he has evert had to prepare a side for.
A £40,000 reward is being offered to anybody who can provide information relevant to the case, with Colombia President Gustavo Petro saying "all the public forces have been deployed" to find Luis Manuel Diaz.
Naturally, our thoughts and prayers remain with Diaz's family and we hope to hear some positive developments regarding the case sooner rather than later.
3 things today: Ex-Reds' altercation & Kompany's hypocrisy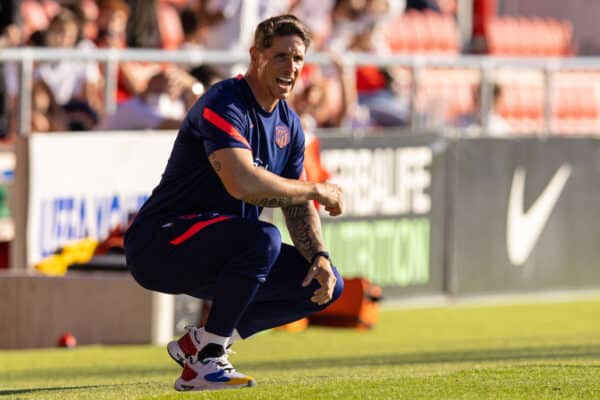 Fernando Torres and Alvaro Arbeloa were embroiled in their second touchline clash after Sunday's Madrid youth derby
Vincent Kompany has miraculously changed his stance on VAR from the 'get over it' tone he adopted after our controversial draw at Tottenham last month
Latest Liverpool FC news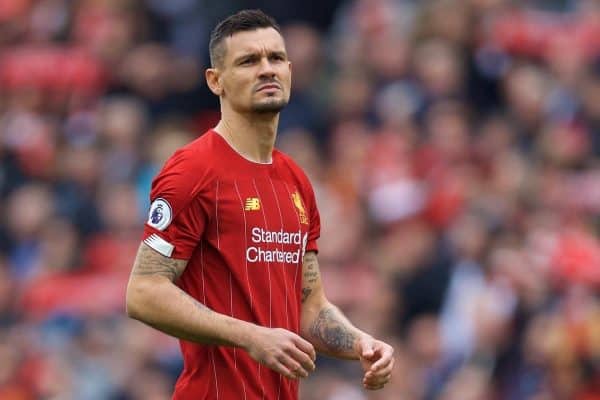 Dejan Lovren was caught up in a terrifying attack on the Lyon team bus, causing his side's meeting with Marseille to be postponed
Latest chat from elsewhere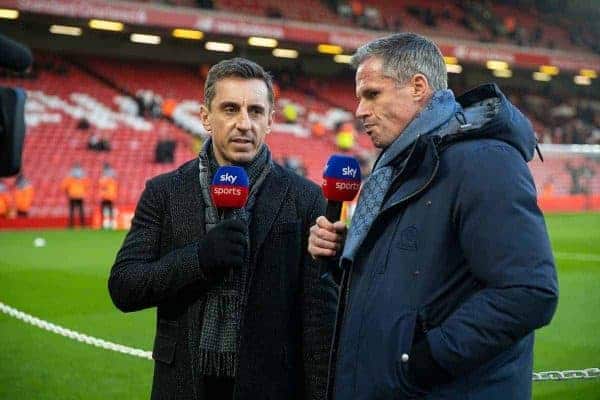 Gary Neville is still moaning about the Glazers after Man United's latest home defeat if you want some Monday cheer! (Sky Sports)
Luis Rubiales has been handed a three-year ban from footballing activities by FIFA, a no-brainer but pleasing to see nonetheless (BBC)
Video of the day and match of the night
'Live at 5′ is back as Paul Cope and Gareth Roberts unpack another convincing win and discuss the Reds' impressive home form. Come and join us!
There is no Monday night football in the Premier League this week, but Coventry take on West Brom if you are looking for a fix to tide you over until the League Cup games.
Coverage is available on Sky Sports Main Event and the game gets underway at 8pm (BST).