After being criticised by Netherlands boss Ronald Koeman, a former-Liverpool star and Dutch international has backed Ryan Gravenberch's decision to miss Netherlands U21 duty.
Liverpool's new Dutch midfielder arrived on September 1 and just a few days later was expected to travel with Michael Reiziger's Netherlands U21s.
He instead opted to stay on Merseyside and get acquainted with his new surroundings.
This brought considerable ire from Reiziger and Koeman, the senior team boss, but their compatriot, Dirk Kuyt, has backed Liverpool's 21-year-old.
Kuyt, who played 104 times for his country, told The Redmen TV: "I think the federation was not really happy that he stayed in Liverpool.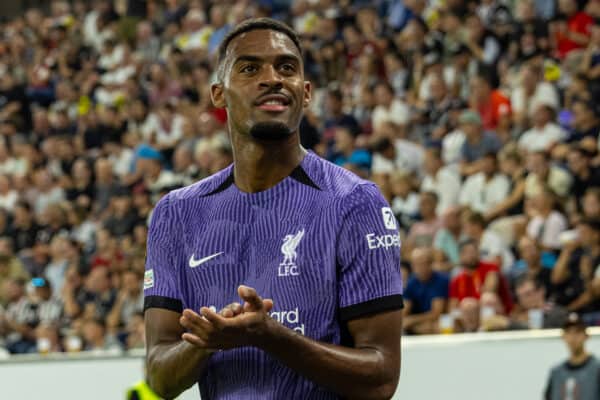 "But, as I know how difficult it is move to move from one club to another, I think he made the right decision to do so.
"It's not that every player should do it every time, but this was the right moment to settle in, to make things work. It's not only about training at Liverpool, it's settling in the city."
Former Everton boss, Koeman, commented: "We are not happy with [him] refusing to play for his country."
Meanwhile, under-21 boss Reiziger said: I actually believe that it is an honour to play for your country. That's not a statement, that's a principle."
Thankfully, Gravenberch has been receiving far more support on Merseyside, and Kuyt said: "I think he is one of the best talented players in Holland.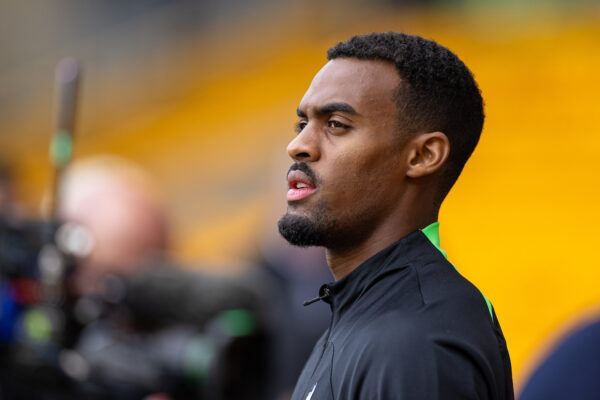 "I think if you are transferred from Holland to Bayern Munich at such a young age, that says everything about his potential.
"I think things didn't work out the way he wanted at Bayern Munich but, you see, when you give a player like Gravenberch some confidence – I think that's what Jurgen Klopp is doing at the moment – you can already see what he is able at."
Liverpool's new No. 38 already has a goal and two assists to his name, and impressed on his first Premier League start in the Merseyside Derby.
His first-half performance against Everton could be the start of a run of games in the Premier League.
---
* The full interview with Kuyt is available on redmenplus.com where the code 'KUYT' gets you 50% off two months.