A crazy week for Liverpool took yet more turns with Anfield's stadium contractors filing for administration, while a new signing is imminent and Curtis Jones has picked up an injury.
There's never a dull day where Liverpool are concerned!
Game goes ahead, but significant Anfield update…
Just two days before Liverpool's first home game of the season the construction company responsible for the new Anfield Road Stand has filed for administration.
The Buckingham Group are responsible for the expansion and delays already meant completion was pushed back until mid-October, and even that now looks to be in doubt.
Liverpool released a statement to confirm Saturday's game against Bournemouth will still take place, despite the notice to appoint administrators.
Capacity has been reduced to 51,000 and it appears it will stay that way for the foreseeable with plenty of work still to be done on the interior and exterior of the stand.
The hope is Liverpool can find a quick solution as to not follow in Fulham's footsteps, who have seen their stadium project delayed by over two years – they too worked with Buckingham.
Longing for the day it is complete!
3 things today: Endo, Endo…and more Endo!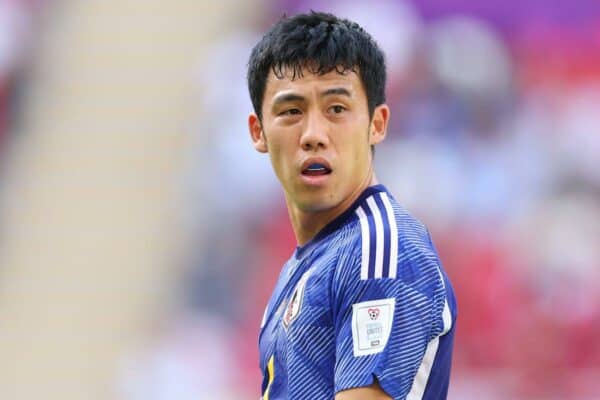 Jones' injury & Doucoure interest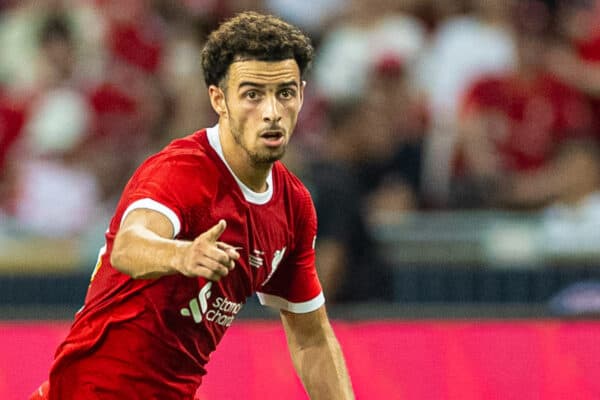 Latest transfer chat from elsewhere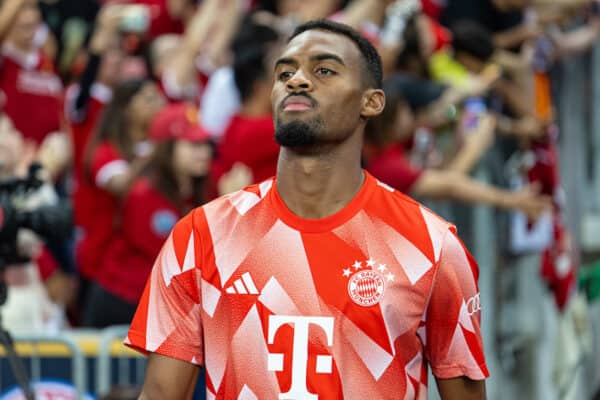 Video of the day and match of the night
The more we hear of Endo the more it feels like this could be a shrewd signing by the club.
Our chat with Bundesliga commentator Dan O'Hagan only cemented this thought.
We may have to get used to live football on Thursday nights soon, so Hearts' Europa Conference League qualifier against Rosenborg is available to watch on BBC iPlayer from 7.45pm (BST) if that piques your interest.
Enjoy your Thursday evening, Reds! Only two more sleeps until Liverpool are back at Anfield.