A former promising Liverpool winger has revealed regrets about his exit and admits he may have done things differently had he had his time again.
Suso made 21 senior appearances during his spell with the Reds as a youngster and showed a level of talent that indicated he could go on to become a top player for the club.
It unfortunately didn't quite pan out that way, with the Spaniard departing Anfield for AC Milan in January 2015 and he now plies his trade with Sevilla in Spain.
Still only 29, he has gone on to forge a solid career on the continent, featuring 133 times for his current club and registering five senior caps for his country.
Recently, Suso took the time to reflect on his stint on Merseyside and expressed a level of disappointment at how things ended for him at Liverpool.
"I went the year the Americans bought the club and started making lots of signings," he told the Guardian when recalling his departure.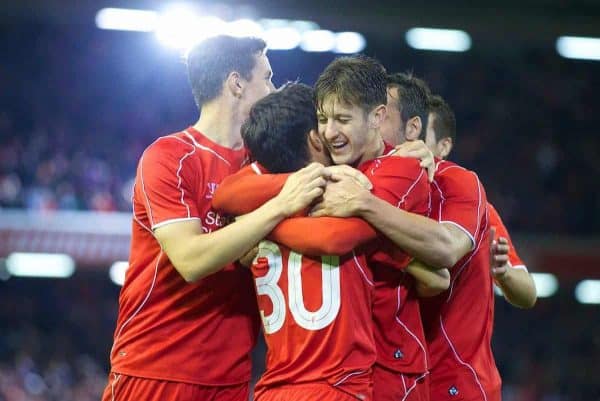 "Brendan said: 'Stay here, I'm going to keep counting on you.' But when you're young maybe you don't think things through fully, don't have the patience.
"I wanted to go to a 'normal' team where I could play every game and come back more mature, ready. Maybe if I was in that situation again now I wouldn't do the same."
Suso hinted back in 2018 that he would be open to a return to Anfield in the future, adding that he will "never forget" his time at the club.
He was speaking during his spell at AC Milan, where he played 153 times and notched 24 goals with 36 assists across his five-and-a-half years at the San Siro.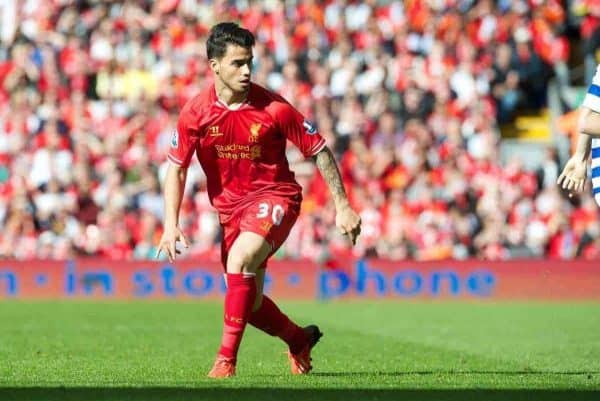 Suso now recalls that he was keen to extend his stay with the Reds prior to that and had a lesser offer come in he may have remained at the club beyond 2015.
"When I returned I had one year left on my contract. I wanted to renew and Liverpool wanted me to but [Adriano] Galliani called me because Milan were rejuvenating their squad," he continued.
"It was an offer I liked, a new challenge, wanting to feel important. I had been at Liverpool four years and was happy but Milan was also a big club.
"If it had been another club I might not have left. I would have stayed at Liverpool."