Jurgen Klopp admitted that his rotated side weren't at their best in the 2-0 win over Union SG, but he found time to discuss the positives too.
Here are the five key points from the manager as he reflected on his side's victory on Thursday night…
Lack of "rhythm"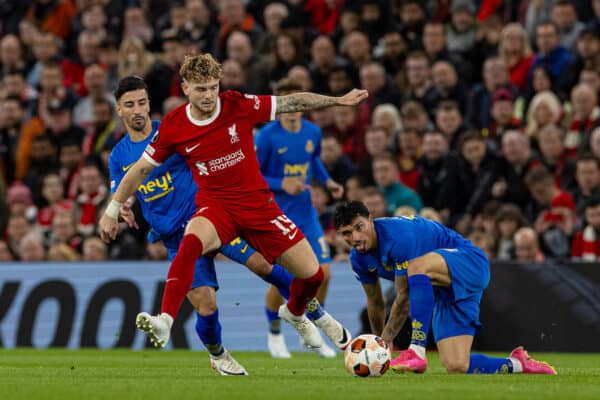 Liverpool were far from at their best on Thursday night, with the manager referencing "the start and the result" as two of the things he took heart from in the performance.
He was less impressed with the manner in which his side "lost rhythm" early on, adding: "We know we can do better."
Praise for Gravenberch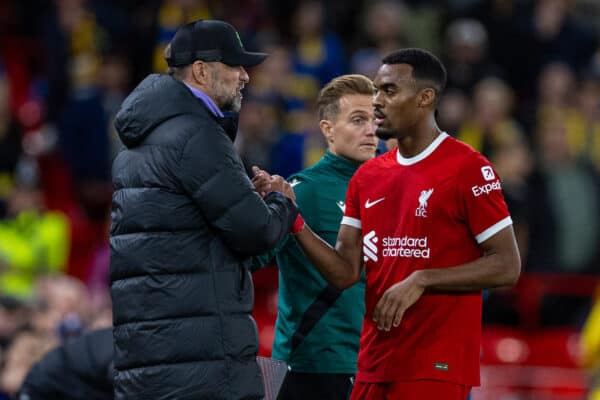 Ryan Gravenberch bagged his first Liverpool goal in an impressive display against Union SG and the boss was visibly delighted with his early progress.
"It is really obvious what a talent he is, he's enjoying the situation that's very important, he's getting the confident step-by-step and that's really cool to see," Klopp insisted.
"Everything goes in the right direction, that's really helpful."
Tottenham in the past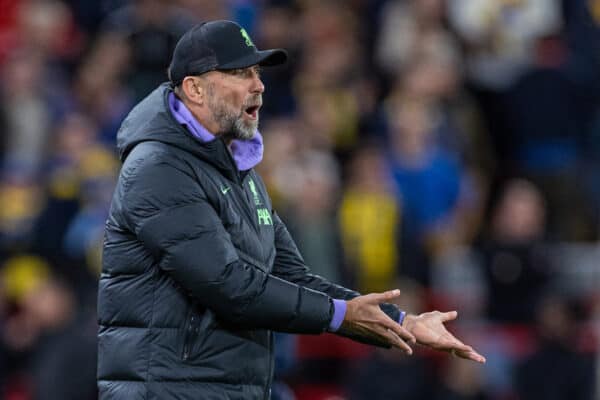 Klopp found himself in the headlines after suggesting earlier this week that the defeat against Tottenham ought to be replayed, but he was quick to set the record straight as far as focus is concerned.
"I think everybody who was here heard what I said but everybody obviously understood something else, but that's OK," he joked.
"We are not children, we just had a few questions to answer and from a focus point of view it was not a problem to focus on the game."
Endo substitution explained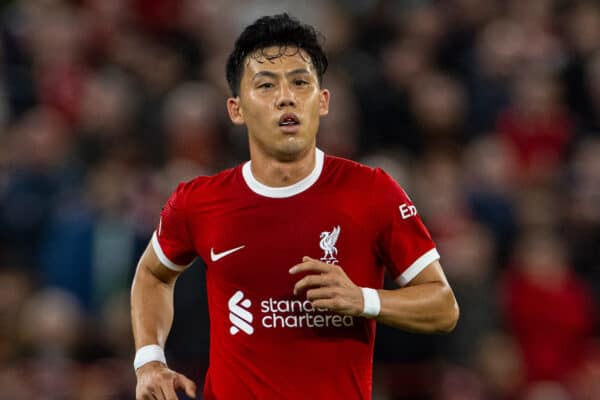 Wataru Endo's removal at half-time raised a few eyebrows, but the boss revealed that the move was "always" part of the plan.
The Japan captain was substituted along with Darwin Nunez and Mohamed Salah at the interval, but there is little to be read into it as far as the manager is concerned.
He explained: "If we could do it and nobody else has problems I was going to let these three boys go off.
Quansah hailed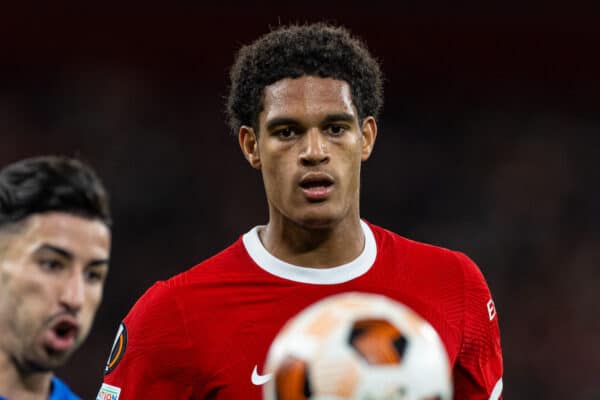 Klopp singled out Jarrell Quansah for praise after his "really good" European debut, adding that he was "not in doubt" that he was ready for the challenge of coming up against the Union SG forwards.
The manager admitted it was "not a difficult decision" to include the centre-back in his starting lineup and that he "will get minutes" moving forward.
Klopp added: "It is a joy to watch his development since he is properly with us, he is a really good footballer, on the ball he is outstanding."