It speaks to the power Jurgen Klopp wields at Liverpool Football Club that this year's pre-season schedule looks the way it does.
With the inquest into a disastrous 2022/23 largely complete before the campaign had even ended, the manager and his staff had identified quite early that the events of the previous summer played a key role in the team's subsequent struggles.
Preparations started with a trip to Asia, which it was later felt did not provide the best conditions during what is a key period in terms of building fitness.
For starters, the long trip out to Thailand immediately put the players on the back foot, with recovery from travel required before any real work could be done.
And then there was more disruption in the form of the visit to Singapore that put further strain on the squad.
There was no doubt Liverpool had fulfilled their commercial obligations in Asia, but the trip had left the players behind schedule in terms of preparedness upon returning to Europe.
This feeling of playing catch-up sustained across the subsequent training camp in Austria and then into a season that few would wish to remember.
What Klopp said about last pre-season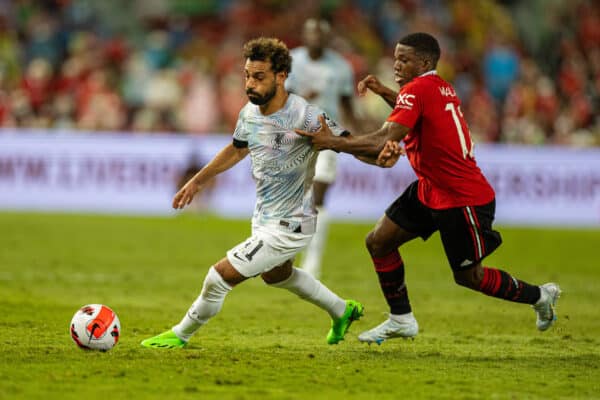 "Would I do anything different? I wouldn't go in the first week to Asia.
"It is not really in our hands. Things get decided and we deal with it.
"Would it have been better to do it differently? Yes. We learn from these kind of things"
Fortunately for Klopp, his standing at Anfield is such that there was no chance of a repeat happening this summer.
This time, the German put his foot down to ensure that Liverpool would start out at the AXA before heading to Germany, allowing the vital fitness work done in that period to be prioritised.
Then, the subsequent pre-season 'tour' was restricted to a single location, with a return to Singapore favoured following discussions over a potential trip to America, including Las Vegas.
It has been the policy for some time now under Klopp, but commercial appearances by first-team players have also been limited for this trip.
That is aided by the presence of multiple legends, with Lucas Leiva, John Aldridge, John Barnes, Ian Rush, Martin Skrtel and Gary McAllister all coming along to help satisfy the demands of partners and fans.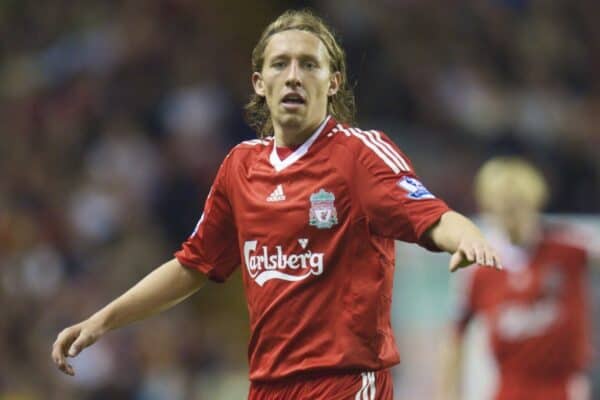 They, of course, travelled separately to the squad and football staff, who boarded a chartered flight of their own out to Singapore.
That is necessitated by the remarkable number of employees a club of Liverpool's size are required to take on such trips these days.
It is not just legends who go along, but press officers, camera operators, website journalists, social media managers, producers and many, many more.
Long hours await them in Asia, but these pre-season jaunts are so often described as a career highlight by those lucky enough to be involved.
That same is not true for the players, who must now continue putting in the hard yards so that they might be ready for the new season.
But, should they achieve that aim, then a more successful campaign is sure to follow – and Liverpool will have Klopp's tweaks to pre-season to thank for that.