We've said it before, but there is never a dull day following this football club! We've got explosive quotes from the boss, training pictures ahead of Union SG and plenty more to sink your teeth into in Wednesday's news.
Klopp wants Tottenham replay
Well, we're not sure we saw this coming!
Jurgen Klopp was always going to be asked about the errors which led to Luis Diaz's strike against Tottenham being chalked off, but his response in his pre-Union SG press conference was to call for a replay.
The VAR audio from the incident was released on Tuesday evening following a formal request from Liverpool for it to be made available.
Now, the Reds boss has insisted that the "only outcome should be a replay" and that and that the mistake must be dealt with in a "proper way."
His request even came as a surprise to some at the football club, who had almost immediately played down the chances of asking for a replay after the game.
We have put together every word Klopp said about wanting the match to be played again to save you the hassle of finding it for yourself!
3 things today: Union SG preparation & appeal criticism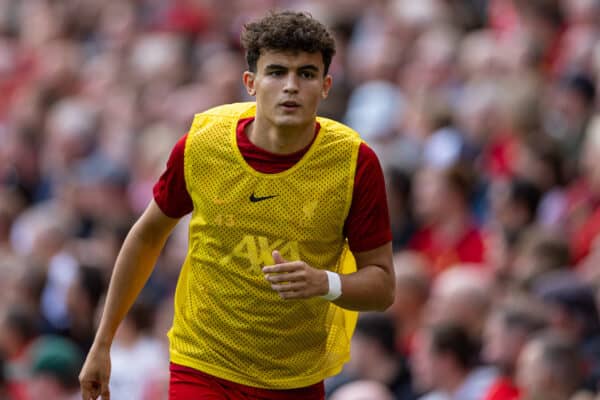 Stefan Bajcetic did not train with the squad as they prepared for Union SG, with Thiago also still absent at Kirkby
An astonishing stat has demonstrated how unlikely it is for the Reds to have picked up four yellow cards already this season
Latest Liverpool FC news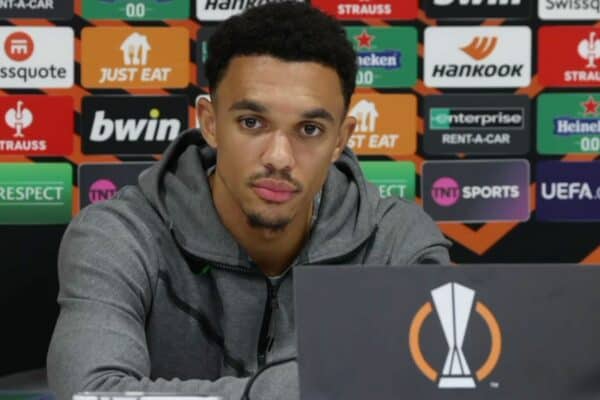 Alexis Mac Allister's father admits he may get tearful if his two sons play against each other on Thursday night when Kevin Mac Allister's Union SG visit, we're not sure Alexis should be risked in this one!
Pep Guardiola has displayed a surprising show of sympathy following the Diaz offside, you know its bad if he's sticking up for us!
Latest chat from elsewhere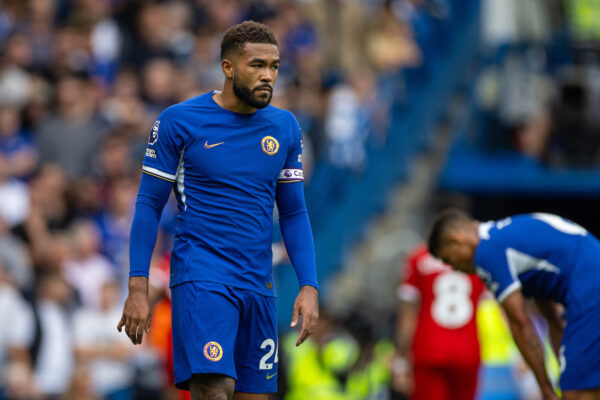 Reece James has been handed a one-game ban for improper conduct following his "insulting" language to an official during Chelsea's clash with Aston Villa last month (Sky Sports)
UK and Ireland have been left as the only bidders to host Euro 2028 after Turkey agreed to merge with Italy for the 2032 tournament instead (BBC)
Mikel Arteta has described Buyako Saka's injury sustained in the 2-1 defeat at Lens as a "worry" while defending the decision to select him (Independent)
Video of the day and match of the night
Gareth Roberts and Paul Cope attempt to make sense of Saturday's fiasco in our latest show with The Late Challenge.
Check it out, it's like therapy!
Two English sides are in Champions League action this evening, meaning we have two new overseas sides to show our support for!
You can watch RB Leipzig host Man City on TNT Sports 1 or see Newcastle take on PSG on TNT Sports 2 depending on your preference, with both games getting underway at 8pm (BST)