There will be no final day drama for Liverpool this season as they can now finish no higher nor lower than fifth after Man United's result on Thursday.
Jurgen Klopp's men have found their groove at the backend of the season thanks to a system change that led to a 10-game unbeaten run.
Their draw against Aston Villa, though, relieved the pressure on Newcastle and Man United in the race for top four and it is now beyond the Reds after the midweek results.
Erik ten Hag's side needed only a point against Chelsea to wrap up top four and their 4-1 win ensured they moved out of Liverpool's reach with one game remaining.
The Reds travel to Southampton knowing their fifth-placed finish is confirmed, while the hosts themselves know the Championship awaits them next season with a 20th-placed finish.
Liverpool can finish the season on 69 points with a win, that would equal their 2020/21 tally – which was enough for a third-place finish.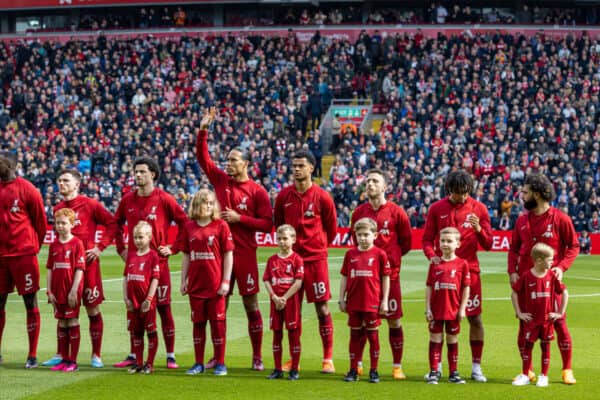 It is the first time in seven seasons that the Reds will not compete in the Champions League, which will need to be remedied next season.
Liverpool and Brighton – after their draw against Man City – are both now confirmed to be taking part in the Europa League next season.
Klopp has been quick to acknowledge that a Champions League absence cannot extend beyond one season, but he does not expect repercussions in the coming transfer window as players know what to expect.
"Still Liverpool, we are really attractive for a lot of players, we should not forget that, and that's why I'm not concerned about that fact," Klopp said.
"Of course, everything is more difficult without Champions League, especially in the long-term so we should not do it often, but apart from that the situation is absolutely okay from a talking point of view and a convincing point of view."