Jurgen Klopp has insisted Liverpool will not use money as an "excuse" in the transfer window, despite the growing influence and cash flow of Chelsea and Saudi Arabia.
The big stories this week have centred around Liverpool losing out to Chelsea in deals for Moises Caicedo and Romeo Lavia, with both choosing to join the London club.
The Reds responded by signing Wataru Endo, but that has, in a lot of quarters, only fuelled the fire when it comes to the club's pulling power, something Klopp dismissed.
Klopp often pulls out brilliant responses to questions during his press conferences and Friday was no different after being asked if the club's finding it harder to attract players this summer.
"I'm not sure that has something to do with Liverpool, to be honest. Harder to attract? No," Klopp insisted.
"Everything is more difficult, everything. There are reasons, you all know them. You probably wrote about it already, these stories are not what I have to say about it.
"But it's really difficult, there are a lot of things that are different since last year."
In a nod towards Chelsea's endless transfer business, Klopp continued: "Some clubs have a different way to do it and nobody understands 100 percent how it works.
"As a normal club, it's really difficult to catch up with them. We just watch what they are doing and that's fine, not my problem. I don't blame anyone, just how it is."
Klopp also pointed to the growing power of Saudi Arabia in throwing "endless money" at players which is making life "more difficult," but that has no role in convincing a target to move to Anfield.
"Saudi Arabia on top of that doesn't make things easier. Our window ends August 31 [note: it's September 1] and their window is still open so for players not happy, they will come again.
"It is fine if there another league grows, it's football, it's fine. We don't have the right to say that is not allowed, China tried it, USA maybe still trying. No problem.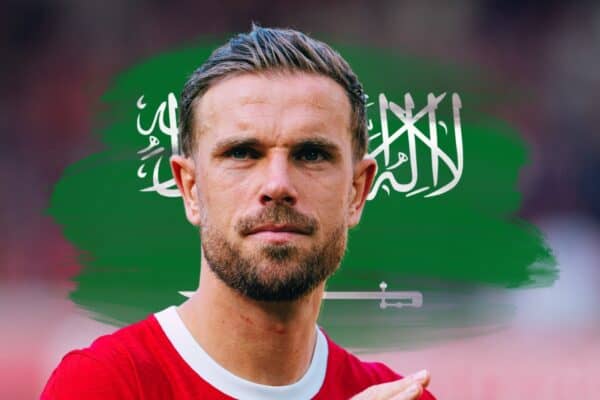 "But the endless money causes problems, that's how it is. We sit here and [think] 'what could we do now'. It would be cool if somebody could find just a solution, regulations – I don't know.
"Yes, it became more difficult, but not to convince players to go to Liverpool," he continued.
"One-hundred percent, if I would have called one million players they would have come here immediately. It's just we have to make sure you go for the right ones, our timing is different than other timings.
"We cannot just spend and have a look later, that's how it is. It's fine.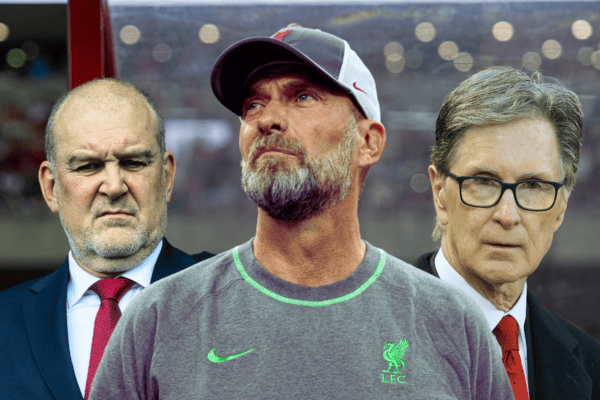 "I sit here and I'm really happy with the transfer window in this moment, our transfer window.
"I know what happened last week, I know how football fans are, and I know they would prefer to bring in a player who is £110 million or £150 million, and that your club can do that.
"That's kind of nice but in the end, the pitch is the same size, the player will not grow with the money he costs, it's rather the other way around.
"I'm really happy for the moment. We will keep watching, we will keep looking.
"We will try with all we have to make the best decisions for this club and we will not use money or anything else as an excuse for one second. We will just go for it with all we have. That's the idea.
"We do it our way, we are here and we are ready to fight."