Mohamed Salah is a global icon, and an Egyptian security guard has revealed the lengths his fans will go to just for a glimpse of the Liverpool player.
At fifth on the Reds' all-time record goalscorers list, Salah has become a legend at Liverpool and shows no signs of slowing down.
His popularity is incredible and, in the Arabic world, he is an icon. This is especially the case in Egypt where he is mobbed.
Salah's agent when working with the national team, Karim Abdou, told the 5ASide Podcast: "He is a ghost, he cannot be seen.
"One time, he went to pray in a mosque. Nobody knew where he lived and it was late and somebody followed him. He [the person following] put in the community WhatsApp group, 'Mo Salah lives in that address'.
"I walked after him, there was 20,000 people showed up to his house after five minutes. These 20,000 were just people who lived in the community.
"The rest of the people, when they heard on social media and TV, they were just driving to go to Salah's house."
Liverpool's success on the pitch has helped fuel Salah's popularity off it.
Abdou added: "When he won the Champions League, that was the most crazy time because I was supposed to be with him, but he took an extra few days off, it was Eid, our holiday, and he went to his home base.
"That prayer, there is thousands of people in the street because it is like Christmas here, it's called Eid in Egypt.
"When he came, he was supposed to go and pray in the street with everybody, his childhood friends, and he just won the Champions League so everyone wants to take pictures with him, wants to celebrate.
"Every single Egyptian media, TV, newspaper, camera, it was like the final of the World Cup. They were lining up in front of his house."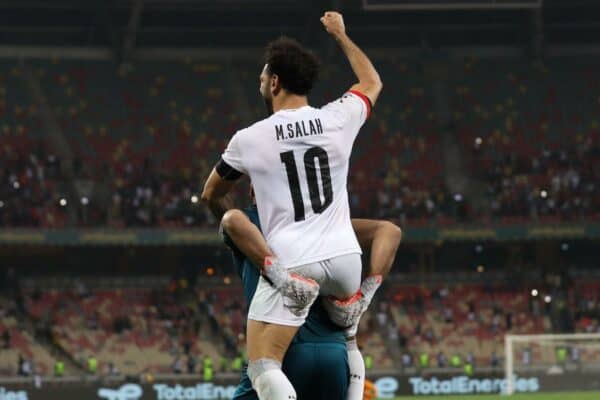 "At the same time, I was at a hotel with the Egyptian national team. He [Salah] was supposed to finish the two days off and come there.
"Out of nowhere, he was inside the house and could not even open the door. They tried to escape him out the back door, but they couldn't."
With fame and success comes issues of security. Salah is one of the most recognisable figures in world football.
"All gifts have to be scanned," Abdou explained. "We don't accept gifts, but sometimes if I take them from people they have to be scanned. You never know what is in the gift. It could make him sick or kill him, you don't know."
The Egyptian's success has brought riches beyond the imagination, and Salah has been putting some of his money to good use.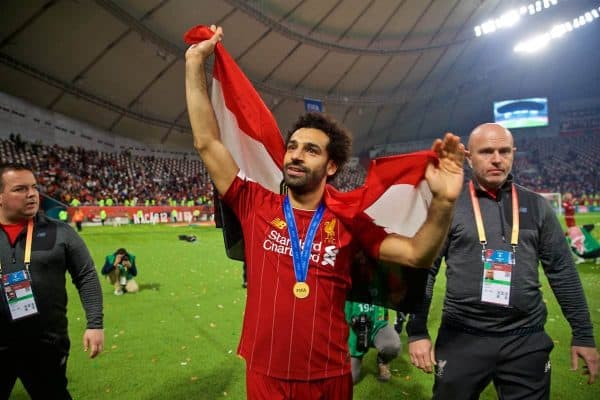 Abdou reveealed: "Salah helped the community, he paid millions and millions for sick people. He bought ambulance for the cities.
"He helped people who were short of money to get married. If somebody needs surgery, somebody has struggles, somebody has bills.
It is abundantly clear that, despite Salah's success, he remains a grounded person. What a legend.