Newcastle midfielder Sandro Tonali has received a ban of 10 months for his involvement in illegal betting on football, ruling him out until next season.
Tonali was one of three Italian players named as part of an investigation into betting in football, with Nicolo Fagioli and Nicolo Zaniolo also charged.
The trio were questioned by police over their involvement, with Juventus midfielder Fagioli claiming in his deposition that Tonali introduced him to untraceable sites.
Fagioli was banned for seven months by the Italian FA and ordered to take part in rehabilitation for a gambling addiction, with his punishment setting precedent.
A hearing with Italian officials in Turin this week saw Tonali's representatives make a plea bargain, following threats of a three-year suspension under FIFA rules.
That has led to the Newcastle midfielder, 23, instead being banned from football for 10 months, which rules him out of the remainder of the campaign.
Tonali cannot take part in any fixtures for club or country, and with his suspension running until next August, it means he would also miss Euro 2024.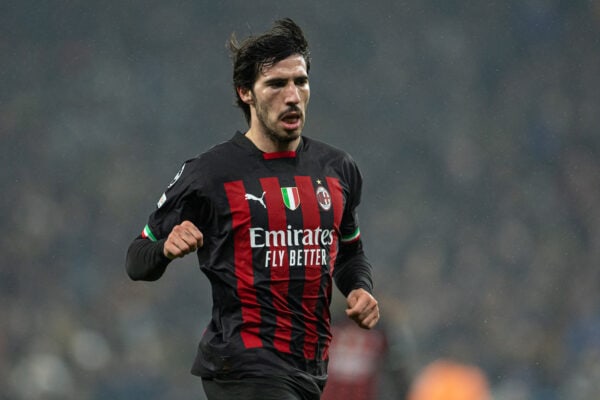 "The agreement consists of a 10-month ban plus eight months of rehab activities and at least 16 in-person appearances," Gabriele Gravina, president of Italy's football association said.
A £55 million signing from AC Milan, Tonali's offences date back to his time in Serie A, with Fagioli explaining that his betting began while on duty with Italy U21s in 2021.
The insistence has been that Milan were not aware of the situation when they sanctioned his move to St James' Park.
Tonali had started eight of his 11 appearances for Newcastle prior to the Champions League clash with Dortmund on Wednesday night, including in the 2-1 defeat to Liverpool in August.
A key man for Eddie Howe's side, his ban could have a major impact on their hopes of finishing in the top four of the Premier League this season.
Newcastle are currently sixth in the table, four points behind Liverpool in fourth, with the two sides meeting next in December.