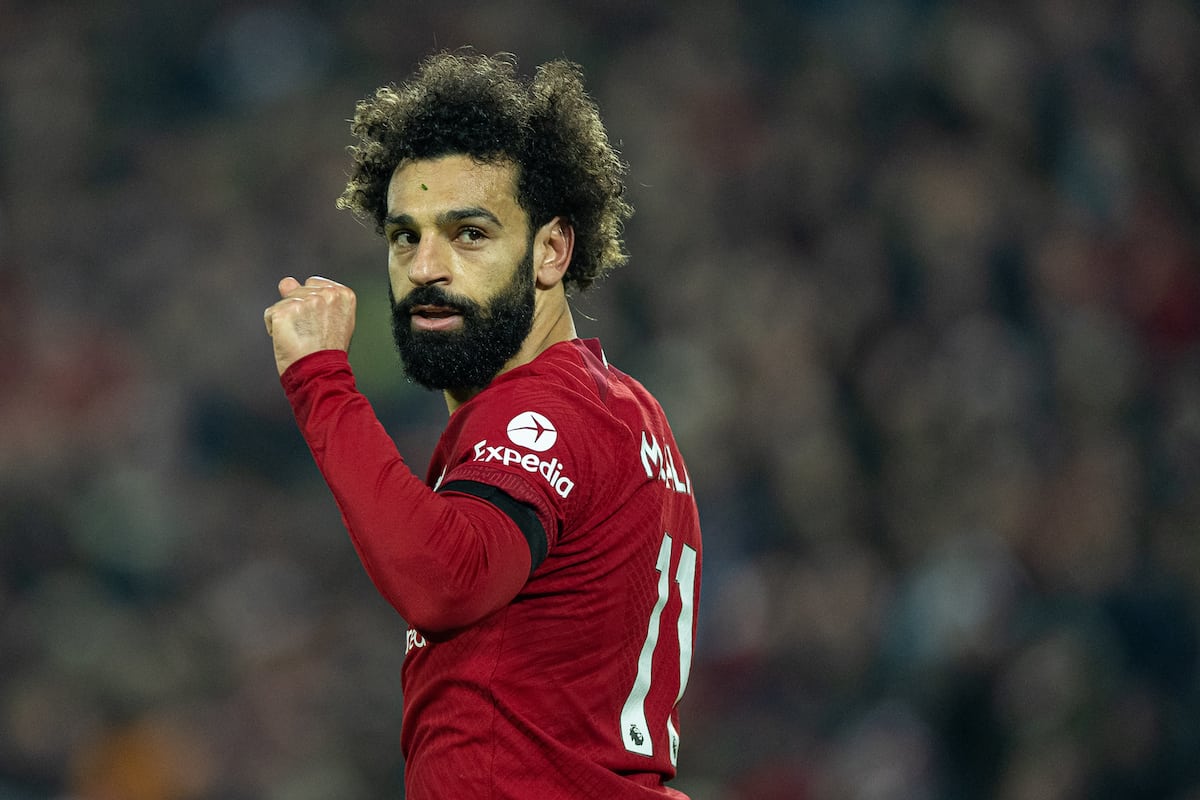 The international break is finally over and the Reds return with one of the biggest games of the season in the 244th Merseyside derby this weekend.
Liverpool will be hoping to make it seven wins from their last eight home games against Everton and restart the season with a bang in Saturday's early kick-off.
The Blues have won just once at Anfield in the 21st century, and as we all know that one doesn't count because no fans were there to witness it!
There have been 26 Liverpool scorers in this fixture since 2005, including one or two last-minute winners.
We want to know how many of those players you can name and we're giving you five minutes to try and list them all.
Good luck!
26 scorers in 5 minutes!
Finished that? Try some of these!