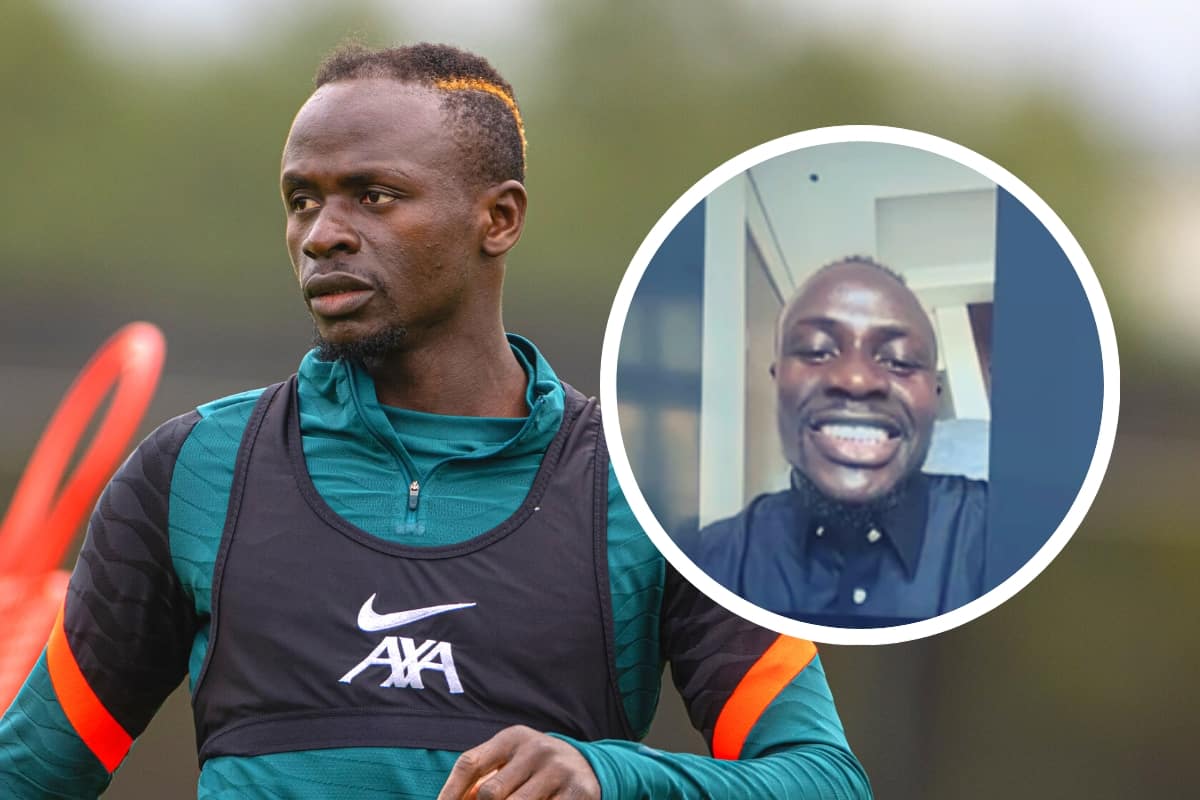 Sadio Mane has taken an interesting new step away from his own on-field career after buying a majority stake in fourth-tier French side Bourges Foot 18.
Liverpool's former No. 10 left Anfield for Bayern Munich in the summer of 2022, but he has already moved on from the Bundesliga champions having joined the exodus to Saudi Arabia.
The 31-year-old now plays for Al Nassr, but his focus has not solely been on his own performance on the pitch as he is now a club owner in France.
The announcement of Mane becoming the owner of Bourges Foot 18 was made on Wednesday, the culmination of a three-year process with friend and club president Cheikh Sylla.
Bourges Foot 18 is located in a small town in France and the club currently play in the fourth tier, they have never played higher than the second division throughout their history.
L'arrivée annoncée de @SMane_Officiel au @BourgesFoot18, c'est poser les jalons du maintien de l'adn du club tout en allant chercher la performance, sans oublier la #Formation #AiderLesJeunes #FédérerLesActeursEco… pic.twitter.com/RxNMcxr2fq

— Ville de Bourges – Officiel (@VilleDeBourges) October 25, 2023
With Mane now on board, the French side have "laid the foundations for the professionalisation of the club" and have set the goal of "Ligue 2 for 2030," president Sylla told L'Equipe.
"[Sadio] doesn't come there to trade and get rich on us in a few years, but he doesn't come to invest millions at a loss either," Sylla added.
Mane has been in touch with the club since 2020 and has previously helped them financially having first made contact after being informed of Sylla's Senegalese origin.
It is an interesting next career step for Mane, who acknowledged the "immense" challenge that lay in wait in a video message for the announcement of the deal.
"We've been working with the city for the past three years," Mane said. "We're here to nurture and organise the club.
"The challenge is immense, but if the people of Bourges remain involved, I'm confident we can achieve our goals. I believe I'll be visiting Bourges very soon."
The league Bourges competes in is made up of both amateur and professional clubs – those in upper tiers of French football field their reserves in the division, including Toulouse.