A new week brings new news as Liverpool players jet off to represent their country, but there is still the matter of the post-Brighton reaction to sort through.
Why no red card for Pascal Gross?
It was all rather bemusing when Gross was not sent off or cautioned after tugging Dominik Szoboszlai back by his shirt collar and conceding a penalty.
There was no double jeopardy in play as he was not making a genuine challenge for the ball and with rules suggesting a red was in order, VAR specialist Dale Johnson of ESPN has looked to explain why that did not occur.
When assessing 'obvious goal-scoring opportunities', the distance, direction of play, likelihood of keeping or gaining control of the ball and the location of defenders are considered.
To the naked eye, all Szoboszlai had to do was run onto the ball and slide it into an empty net after Bart Verbruggen raced off his line.
But Johnson explains that "[Craig] Pawson (lead VAR) has decided that the general direction of play and that Szoboszlai doesn't have control of the ball create enough doubt that the Hungary international would have a genuine chance of scoring."
Clearly not watching the same events if they did not think that was a genuine chance!
"The VAR rarely gets involved in DOGSO situations unless it's very clear there's been a subjective error," Johnson added before later saying, "it's surprising that Gross wasn't even booked, but we do see consistency on this."
3 things today: Door left ajar & Nunez loves Mo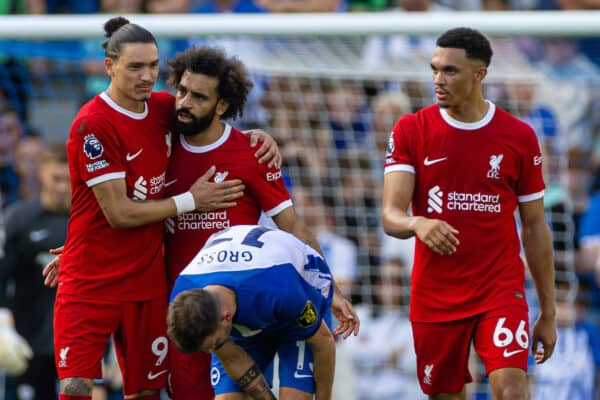 Latest Liverpool FC news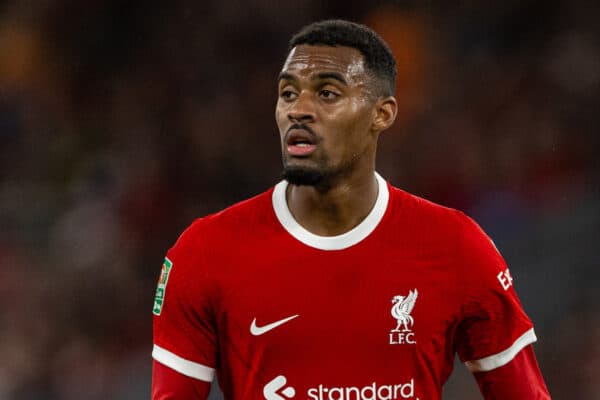 Latest chat from elsewhere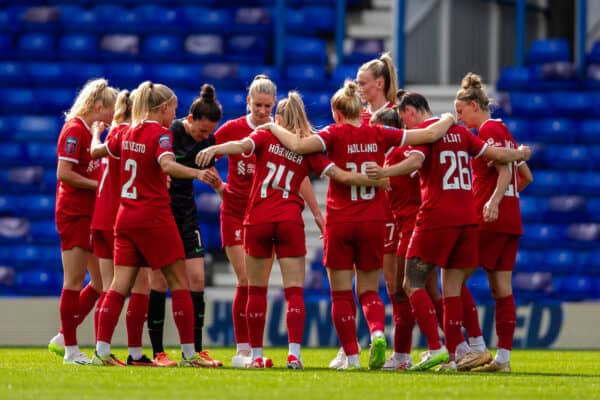 Video of the day
Live at 5 is back and we're recapping what has been a good start to the season for the Reds.
Watch Gareth Roberts and Paul Cope live or catch up afterwards via YouTube or your podcast feed.
There are slim pickings for live football tonight, so why not spend the time watching Live at 5 and some of our other YouTube videos?
Alternatively, you can watch Liverpool loanee Anderson Arroyo in action for FC Andorra as they take on Elche in the Segunda. That's live on LaLiga+.