Three years on from the stabbing which ultimately led to his exit from Derby, former Liverpool defender Andre Wisdom has joined a new club.
Wisdom was attending a house party during lockdown in 2020 when, upon leaving, he was stabbed in the head and buttocks while being robbed.
"There were like five guys, with balaclavas, knives and they said 'give me your watch'," he told The Beautiful Game podcast in May.
"I said 'no', so what else happens? We start fighting and that was it. I drove home after the incident and when I got home, I realised I've been stabbed multiple times."
At the time, Wisdom was on the books at Derby, but was released in 2021 having failed to regain match fitness, admitting he "just wasn't the same."
He featured twice for Birmingham U21s during a trial last year, but the 30-year-old was without a club for over two years.
Friday brought the news, however, that Wisdom has signed for local side Warrington Town, who play in the sixth tier of English football.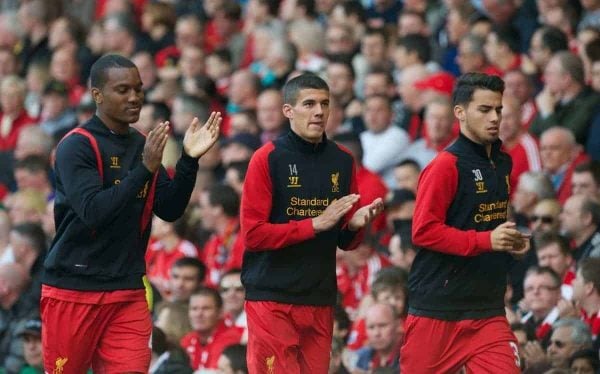 Wisdom had trained with the National League North side in recent weeks and has earned a deal for an undisclosed period, meaning he is eligible for Saturday's clash with King's Lynn Town.
While it may be a shock move for a player who counts Liverpool, Derby, West Brom, Norwich and Salzburg as former clubs, he will be accepting of the reality of his situation.
The versatile defender has moved into property investment in recent years, with the understanding that his football career may be over.
But the agreement with Warrington Town allows him to continue playing while remaining in the Merseyside area, managing the properties he rents out to his former club.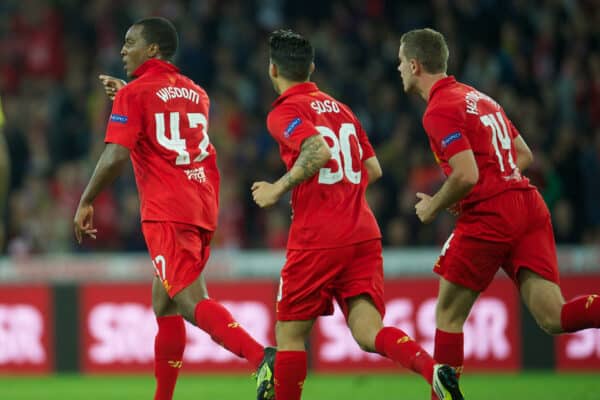 "I've got some houses I rent to Liverpool and they put some of the young players in there when they come from different cities," he explained.
"And their families live in some of my houses."
Wisdom spent nine-and-a-half years with Liverpool having joined from Bradford as a 14-year-old in 2008, making 22 appearances for the first team.
He memorably scored his only goal for the club on his senior debut, heading home to put the Reds 2-1 up in a 5-3 victory over Young Boys in the Europa League.
Warrington Town are currently 17th in National League North, with another ex-Liverpool player, goalkeeper Dan Atherton, part of Mark Beesley's squad.