Just another day in the crazy world that is Liverpool Football Club! If you've been busy, here's a bite-size look at everything you might have missed.
Caicedo saga rumbles on
Friday was filled with conflicting reports over the future of Moises Caicedo, with Liverpool agreeing a sensational deal to sign the Ecuadorian in the early hours of the morning.
The Reds had what would be a British record fee accepted by Brighton, but varying noises have since indicated that he could yet be destined for Stamford Bridge.
Chelsea have pursued Caicedo throughout the summer but appeared to have been gazumped by Liverpool after the Seagulls set a midnight deadline to resolve the player's departure.
It was then claimed that the player would prefer a move to Chelsea over Liverpool, with Caicedo's agent angering Brighton by holding up the deal in order to assess the option of Pochettino's side.
We can't keep up either!
3 things today: More Caicedo and Klopp "wrong" about transfers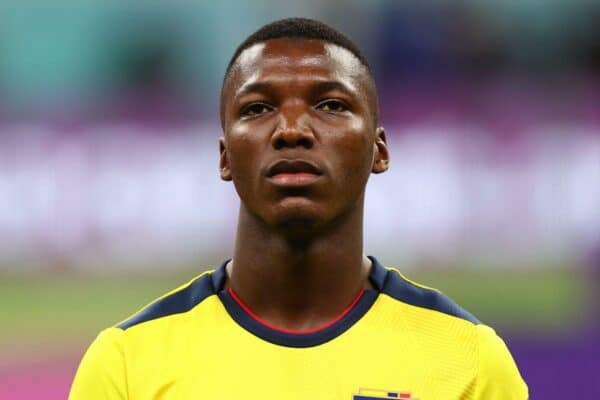 Latest Liverpool FC news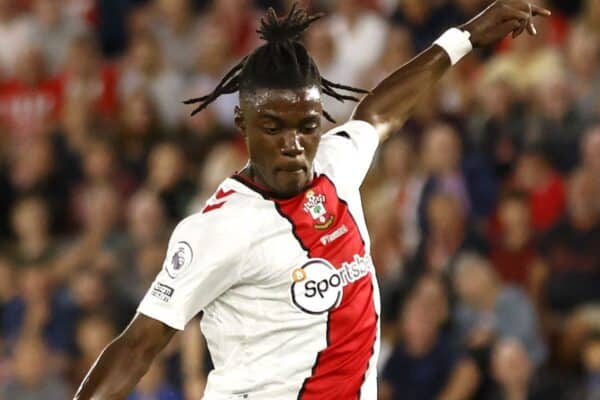 Latest chat from elsewhere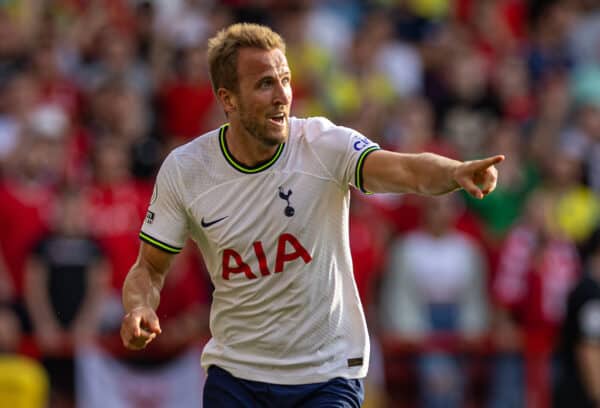 Video of the day and match of the night
As kit launches go, this was a pretty good one!
Check out Alisson and Dominik Szoboszlai as they sing You'll Never Walk Alone on stage at a special BOSS Night event.
The Premier League is back as Vincent Kompany hosts his former club with his promoted Burnley side.
Sky Sports Main Event is the place to be from 8pm (BST) to see how quickly Man City can open the scoring, because that's how these things tend to go!