After Liverpool were subject to a formal complaint, the club have admitted 'inadequate' failures in their academy.
Liverpool have hundreds of players on their books yet very few make it to the first team. It is their responsibility to ensure the youngsters are supported throughout their time at the club and when leaving.
However, Simon Hughes of the Athletic reported that Liverpool were subject to a formal complaint from parents whose son was only notified of his release by an automated email, from the Premier League in September 2022.
This was despite allegedly being told months earlier that the player 'would have to fall off a cliff not to be offered another two years' on his contract.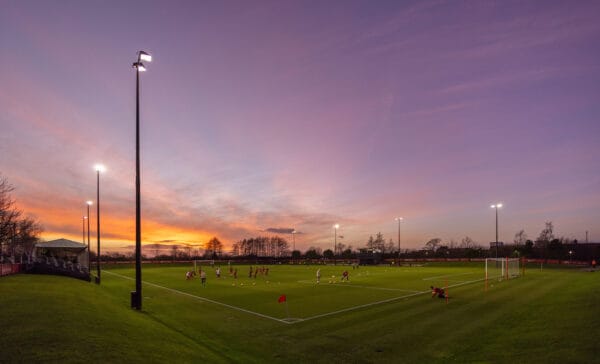 On top of this, they were unhappy with how the academy handled the player when he got injured. In Liverpool's 15-page investigatory report, seen by the Athletic, it was 'acknowledged that delays were incurred in securing him treatment after a GP's referral letter went missing'.
There were also concerns about how the minor was supported with his mental health.
In April 2022, Boy A was told he would be given a 12-week trial as they wished to delay a decision on his future because of his injury.
Just days later, his mother spoke to Liverpool about her concerns, suggesting: "It's coming across as squad size and football issues are more important than a child's mental health.
"Can we prioritise (his) needs ASAP so we can plan (his) future and educational possibilities?"
Among her criticism was the communication between coaches and medical staff, and for good reason too. She claims that her son was permitted to train, only to be told to stop by a coach.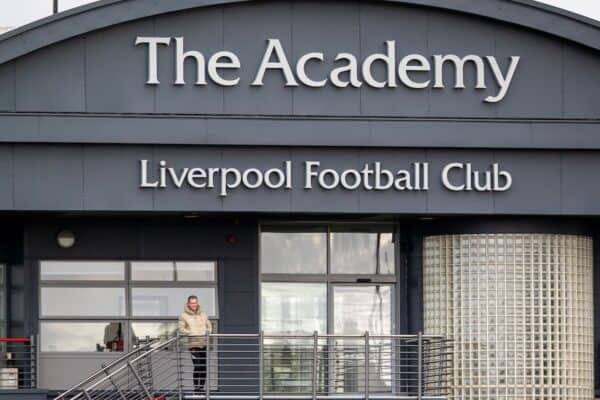 Journalist Hughes also reported that the mother "queried the appropriateness of a relationship between long-serving academy director Alex Inglethorpe and Yvie Ryan, one of the academy's psychologists, which, they felt, risked a conflict of interest in her duty of care to their son."
The club dismissed this as an issue.
A Liverpool spokesperson said: "While we would not comment on individual matters relating to a minor, Liverpool Football Club takes its responsibilities in the development, welfare and safeguarding of young players extremely seriously.
"In any instances in which potential learnings become apparent or concerns raised, it is standard for a review to be undertaken and our processes adapted accordingly, if so applicable, in keeping with this commitment."
You can read Hughes' detailed report here.