Roberto Firmino's decision to leave Liverpool came as a surprise to his team-mates, with Fabinho of the belief he can "still play his best football."
Firmino is preparing for his final game as a Liverpool player, with it likely the Brazilian is given an opportunity to start away to Southampton.
After that, his future remains up in the air – with talks over his next club yet to begin.
It is a sad moment for Liverpool supporters and those within the club, with a farewell party held at Anfield on Sunday.
Speaking to Sky Sports ahead of his compatriot's exit, Fabinho insisted that Firmino's decision to move on was unexpected, with his team-mates having urged him to stay.
"This season, we were always asking him 'Bobby, when are you signing your new contract?'," Fabinho said.
"[We told him] 'come on, we want you to sign, you have to stay here with us'. We didn't really expect him to go.
"Bobby is 31 years old, so he has a lot to do, he can still play his best football at that age, he's young.
"So yes, we didn't really expect this decision to be made, but he has to go."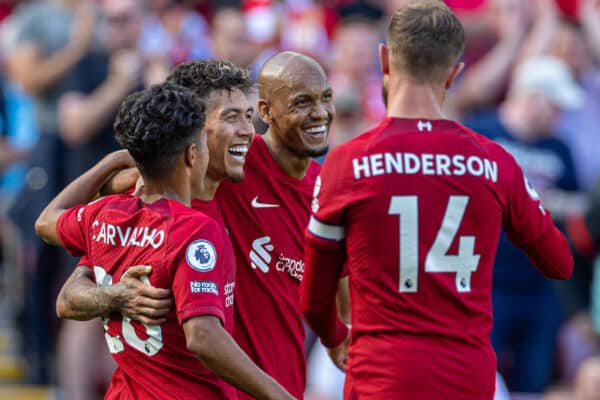 This season saw Firmino lose his spot as a first-choice starter within Jurgen Klopp's side, with Darwin Nunez signed in the summer and then Cody Gakpo inheriting his centre-forward role this year.
Though the Brazil international is seen as stepping aside for the next generation, Fabinho also pointed to a frustration over his fitness issues.
"Sometimes we saw that he was not happy because of the injuries as well," the midfielder continued.
"He's somebody that really didn't get injured, but this season he struggled a little bit with injuries.
"But now, we already know he will not stay, it was a pretty emotional week for all of us.
"The only thing is that I wish the very best for him and his family."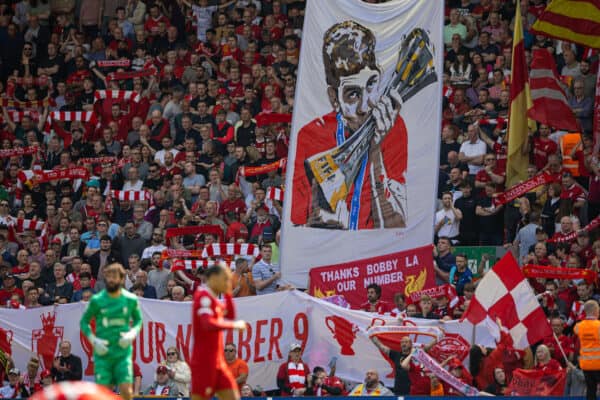 Fabinho added: "Everybody loves him. Us players, we love him because he's a really nice guy.
"He doesn't want the [accolades], he doesn't care about it. He just wants to help the team.
"This was always his mentality. I think that's why we love him, because we know his quality.
"With the quality he has, he can be the best player in your team easily, but he doesn't care about it, he just plays for the team, he's there for his team-mates.
"That's why we love him."