Liverpool FC Women is delighted to announce the appointment of Scott Rogers as assistant manager to Matt Beard.
The 37-year-old returns to the Reds five years after leaving the club back in 2018.
Rogers previously served as assistant manager before taking over as manager himself when Beard left to manage in the USA in 2015.
The pair enjoyed great success together as the Reds scooped two Women's Super League titles in 2013 and 2014 and Beard is delighted to welcome back his former colleague to work alongside current assistant manager Amber Whiteley.
Beard said: "Scott interviewed really well, we were really impressed with what he's done since leaving Liverpool at Blackburn Rovers and latterly at Accrington Stanley.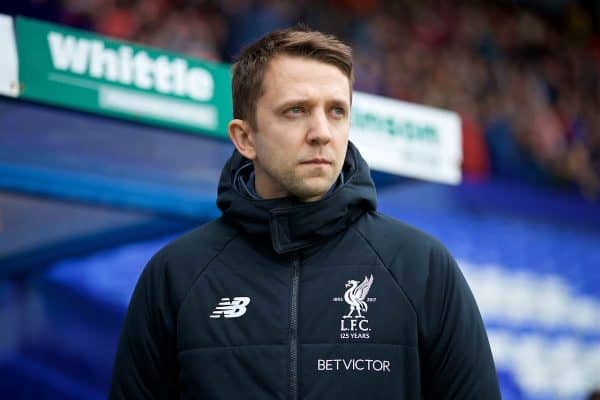 "Scott is well qualified and is probably the icing on the cake in regard to what I need from the technical staff to complement myself and complement Amber. It's a perfect fit."
Looking back to their previous time together, the Reds manager added: "Scott will give his opinion, he's a hard worker, he knows the game and if you look at those years we had together we were very successful.
"From my perspective, it's important we have a cohesive team and I think he ticks all the boxes for what we need in the coaching group."
Rogers has worked in the men's game for the last few years, first as a lead coach at the Blackburn Rovers Academy and later at Accrington Stanley where he was head of coaching in the Academy before taking on a role as Professional Game Development lead.
He said: "It feels brilliant to be back. I've been out on the grass with the players and staff already. This role suits my skill set and I've obviously got a lot of experience of doing this role and working under Matt.
"I understand how Matt works, I know what he expects of me and I hope he knows what he can expect from me. He was a big pulling point and Liverpool are a big football club – it's very difficult to turn Liverpool down.
"I didn't want to go back into management, so I worked at Blackburn with the U15s, with some talented players who have now broken into the Championship team, so I was fortunate to work with some really good players in two and a half years there.
"At Accrington I was initially head of coaching but predominately working with U18s and U23s and then eventually turning that into the professional development phase role. There too we had a great group of players and a number should go on to strong league careers.
"Everything I've done since I left is coaching which I feel is where my strengths lie and one of the reasons I came back."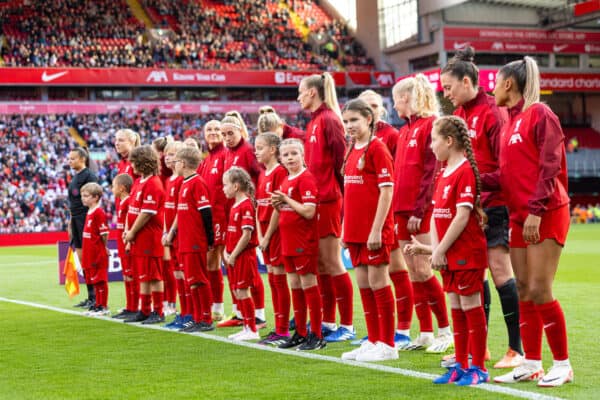 Rogers takes over from Paul McHugh, the former assistant who left the club at the end of the summer, to whom his former boss paid tribute.
Beard said: "I worked with Macca for many years, he's sacrificed a lot, he worked with me in Boston, worked with me in West Ham and obviously here at Liverpool.
"He's been away from his wife and family for such a long time and he felt it was the right time to be with his family.
"So we respect his wishes, it's a big loss to the coaching team especially with his personality but we wish him every success in the future."