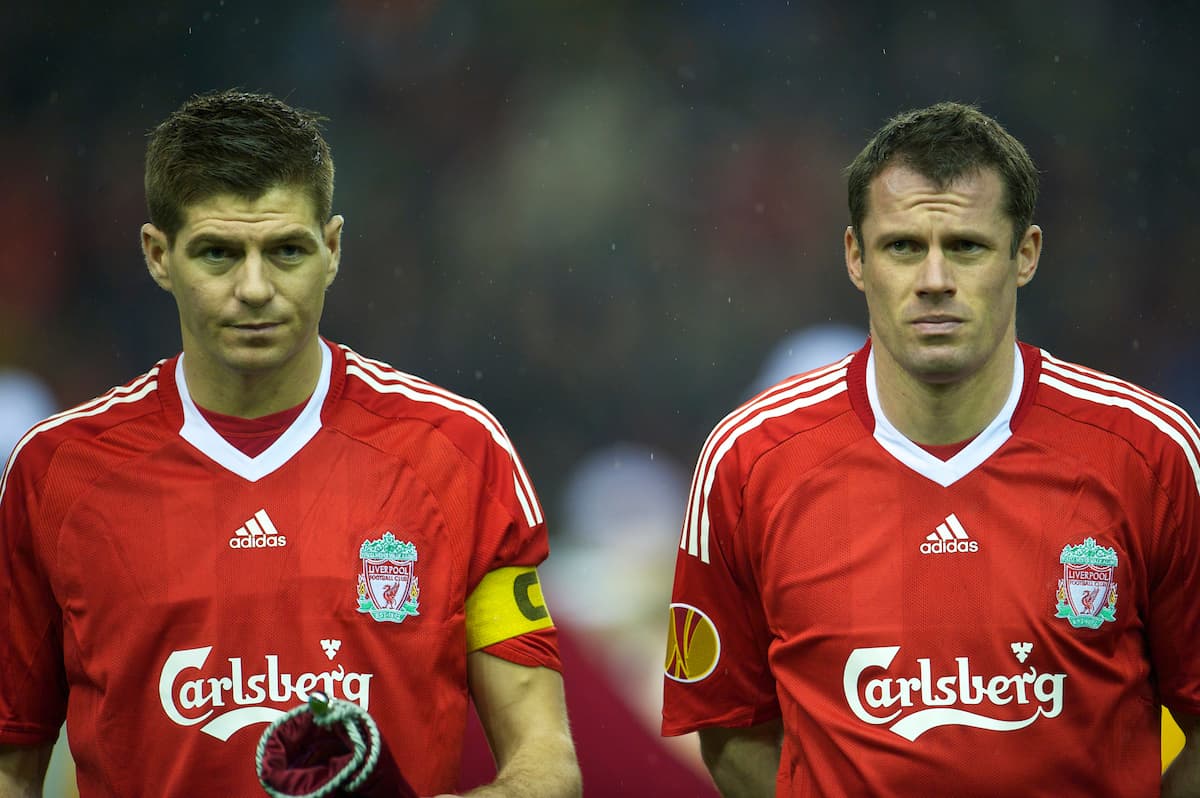 With Liverpool embarking on a slightly different European adventure this season, how many of the players who featured in the 2009/10 Europa League can you recall?
The Reds have dropped into the second tier of European competition for the first time since 2016 after falling to fifth in a disappointing 2022/23 Premier League campaign.
UEFA rebranded their competition from the UEFA Cup to the Europa League in 2009 and Liverpool took part in the first edition under its new name.
The Europa League offers some managers the opportunity to rotate their squads in order to share minutes around and give rests to senior players who are otherwise everpresent in their sides.
22 players featured for Liverpool in the 2009/10 Europa League after Rafa Benitez and his team sank into the competition by finishing third in their Champions League group.
The Reds were eventually knocked out of the competition by Atletico Madrid at the semi-final stage, but how many of the players who recorded minutes can you name?
Five minutes on the clock, off you go!
22 players in five minutes!
Fancy another? Give these a try!