Chelsea are set to outbid Liverpool in the race to sign Moises Caicedo from Brighton.
Caicedo has been at the centre of a messy transfer saga involving Liverpool and Chelsea, but it finally appears to be coming to a close.
After Liverpool bid £111 million for the Ecuadorian, Chelsea will trump that with a £115m offer, according to various sources.
The Telegraph reported: "The west London club are sorting out the final terms of the deal after agreeing to better Liverpool's £111 million offer that was accepted this week.
"Caicedo informed Liverpool that he only wants to join Chelsea, which has let the London club back in and after more than 24 hours of negotiations a deal is close to being fully agreed.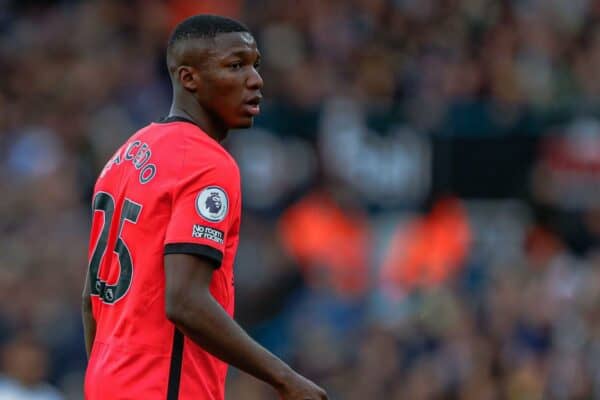 "Telegraph Sport understands that Chelsea are expected to pay £115 million, inclusive of add-ons for Caicedo who will sign a long-term deal."
Elsewhere, DaveOCKOP who has been reliable on this story, said that "Chelsea have managed to secure the funds to sign the Ecuador player," and will sign him on a contract until 2031.
Liverpool were in the driving seat to secure his services, having agreed a deal with Brighton. However, the player wanted a move to Chelsea.
The chances of the Reds coming back with an even bigger offer are slim, to say the least.
It comes as a blow for Liverpool who will now surely turn their attention back to Romeo Lavia of Southampton.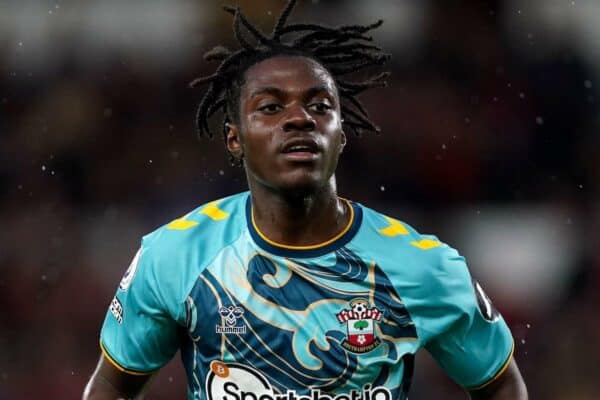 The Reds have so far failed to meet the Saints' £50m evaluation and matters were complicated further when Chelsea got involved in the bidding.
Whether Chelsea's offer for the 19-year-old was all part of their transfer games remain to be seen, especially given their seemingly non-existent FFP restrictions.
One thing is for sure, though, Liverpool are now on the backfoot.