Just 13 months after his Liverpool exit, Sadio Mane is set to leave Bayern Munich.
The Senegalese winger is close to becoming the next name on the list of players to make the move to Saudi Arabia, with several sources reporting that a deal has already been agreed.
His destination will be Al Nassr, where he will link up with Cristiano Ronaldo, Marcelo Brozovic and Alex Telles.
After securing a move to Bayern last summer, Mane's subsequent season didn't go to plan.
He scored just seven Bundesliga goals in 25 appearances and was eventually dropped by new manager Thomas Tuchel when he replaced Julian Nagelsmann in March.
With Mane not in Tuchel's plans, Bayern are now cutting their losses and moving the winger on.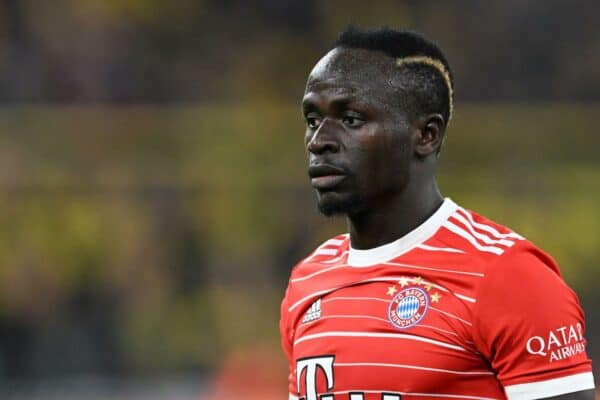 The circumstances mean Liverpool will lose out on nearly £7.6 million from the £35.1m fee agreed last summer.
The Reds still receive the initial fee of £27.5m, but will get hardly any of the £7.6m add-ons based on appearances and achievements.
The news means he will also miss out on a reunion with the Reds when Liverpool play Bayern in a friendly on July 26.
The winger could undoubtedly still contribute at a top-flight club, but he has been on the decline for a couple of years.
Bayern may even still make a profit on him – around £30m is the reported asking price.
But, it is easy to forget that until Jurgen Klopp moved him into a central position following Luis Diaz's arrival, Mane's form had been dropping for at least six months.
While did experience a renaissance as Liverpool pushed for the quadruple, this perhaps papered over the cracks that later saw him fall out of favour in Germany.
He will still be remembered as a Liverpool legend, though, and one of the key players that took the Reds back to the top of world football.