While Southampton are said to be holding out for £50 million for Liverpool target Romeo Lavia, another deal agreed suggests they could be flexible.
Liverpool have already seen three bids rejected by Southampton as they push to bring Lavia in as part of their midfield rebuild.
This week brought news of the latest offer, which This Is Anfield understands was worth around £46 million, but talks remain ongoing.
Lavia was then among those left out of the Southampton squad for their shock 3-1 defeat to Gillingham in the Carabao Cup on Tuesday night.
But while that could indicate a move is near, there are no reports as of yet of the 19-year-old being closer to signing for Liverpool.
The issue, it is claimed, comes with Southampton's asking price, with the Championship club seeking £50 million for a player they signed for up to £14 million from Man City last summer.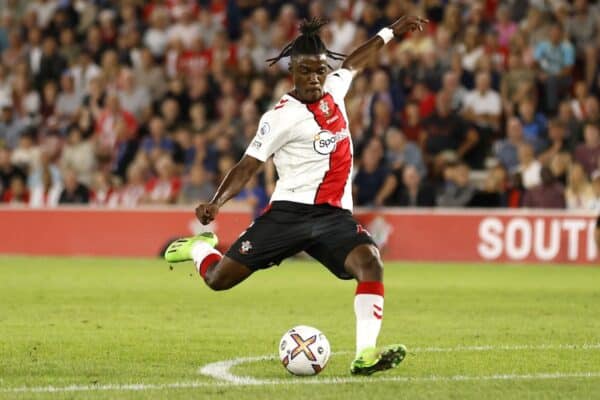 Liverpool are yet to reach that figure, having previously bid £37 million and £41 million, though they were certainly not far off with their last offer.
However, two deals already agreed with Southampton hint that they may eventually cave when it comes to their valuation.
Tino Livramento joined Newcastle for an initial £32 million on Tuesday, having initially been valued at £50 million, while Wednesday has seen West Ham agree a £30 million fee for James Ward-Prowse.
Sky Sports reported at the start of August that Southampton rejected a previous £30 million offer from the Hammers as they held out for £40 million.
But as with Livramento, whose deal could eventually rise to £40 million, a conclusion to talks over Ward-Prowse looks to have rested on the structure of payments.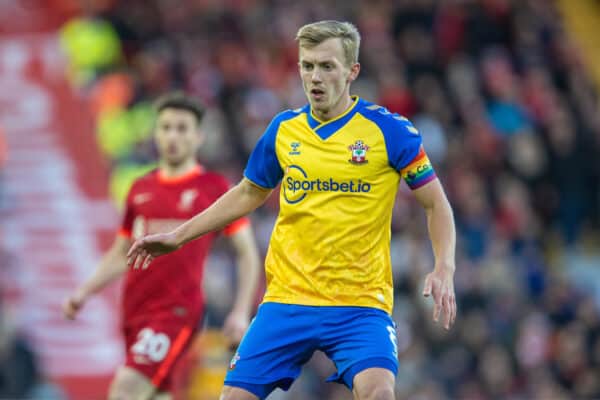 The Guardian report that, though the fee is the same as West Ham's initial bid, the "payment terms are different."
This almost certainly refers to the guaranteed fee and likelihood of performance-based targets being met for add-ons to be paid.
For example, West Ham may have initially offered a guaranteed £20 million rising to £30 million with various clauses based on appearances, goals, league finishes, trophies or even individual accolades.
Southampton may, hypothetically, have sought a higher up-front fee and more favourable add-ons – which West Ham look to have agreed to.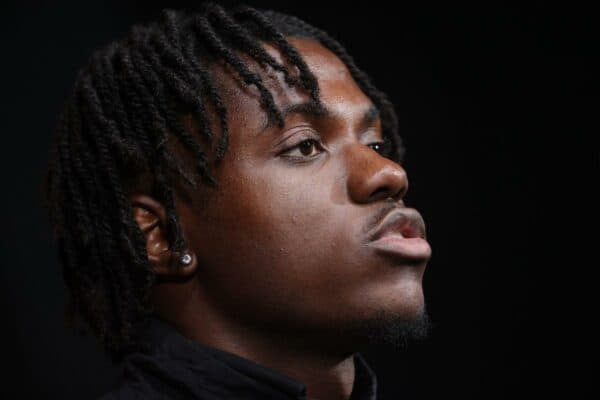 How this relates to Liverpool is that, during talks over a deal for Lavia, it is evident that Southampton are yet to be convinced by the structure of any deal.
This is clouded by the presence of a sell-on clause following the Belgian's arrival from Man City, which entitles the Manchester club to 20 percent of the fee.
The popular belief is that Liverpool and Southampton will reach a compromise in the near future, and though the sellers are standing their ground publicly, deals for Livramento and Ward-Prowse suggest they will be flexible.
Of course, it could be argued that, having brought in a combined £87 million for those two players and Mohammed Salisu, their hand is actually now stronger.