Tuesday brought news of reported interest in an injured midfielder, international updates and some words from our new vice-skipper.
Thiago 'on the table' for Barcelona
With the midfielder yet to feature for the Reds this season, an extension to Thiago's contract is increasingly unlikely.
The 32-year-old's deal is set to expire in the summer as he continues to struggle with a hip problem that has kept him out since April.
A return to Barcelona has emerged as a potential career route from 2024/25, the club Thiago left for Bayern Munich back in 2013.
He will leave Anfield on a free transfer at the end of this season should an agreement not be reached to extend his stay at the club.
ESPN have reported that Thiago is on a list of targets and it is fair to say the Spanish giants have not been shy to dip into the free-agent market in recent years!
It would be sad to see him go, but his ongoing fitness issues have become frustrating for all concerned.
3 things today: Gravenberch 'signal' & Diaz hurt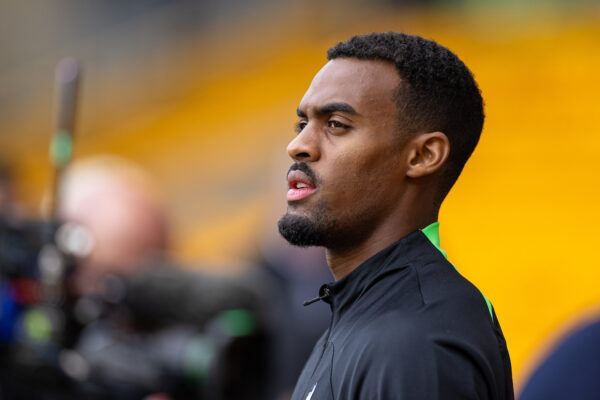 Latest Liverpool FC news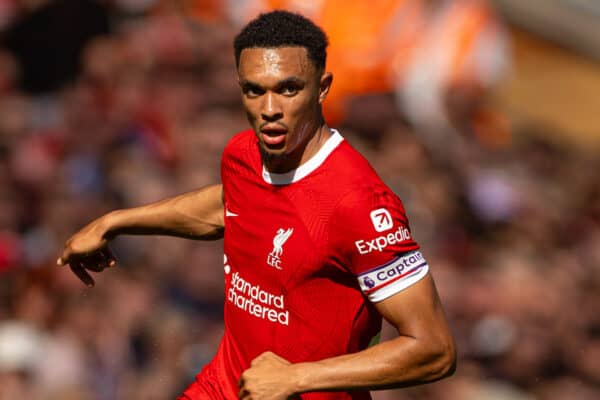 Latest chat from elsewhere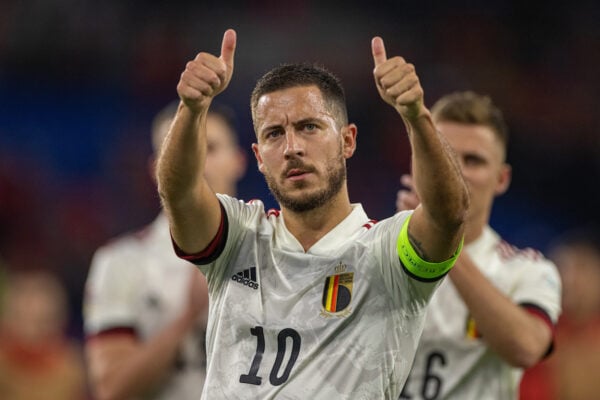 Video of the day
Liverpool's defensive midfield position has been a hot topic among supporters in recent weeks and the potential solutions were discussed on our latest Live at 5 show!