Man City could again be without John Stones for the visit of Liverpool in just over two weeks, with Pep Guardiola claiming his injury as a "big loss."
Stones has struggled with hip problems throughout the current campaign, but recently returned to fitness and started four of the last five games.
But Tuesday's 3-0 victory over Young Boys in the Champions League saw the versatile Englishman forced off at half-time, with Nathan Ake taking his place.
The 29-year-old was filling in for first-choice defensive midfielder Rodri, while in recent weeks he had also started as a centre-back in both three- and four-man back lines.
Speaking after the game – and with the visit of Liverpool weeks away on November 25 – Guardiola told TNT Sports that his renewed absence will be a "big loss."
"Unfortunately, John felt [his hip] again," he said.
"I feel so sorry for him, because he's so incredibly professional and incredibly committed.
"It is a big loss for us. John is so important, for what he does."
Guardiola confirmed that he expected Stones to be absent for the long term, likely ruling him out against Liverpool after the international break.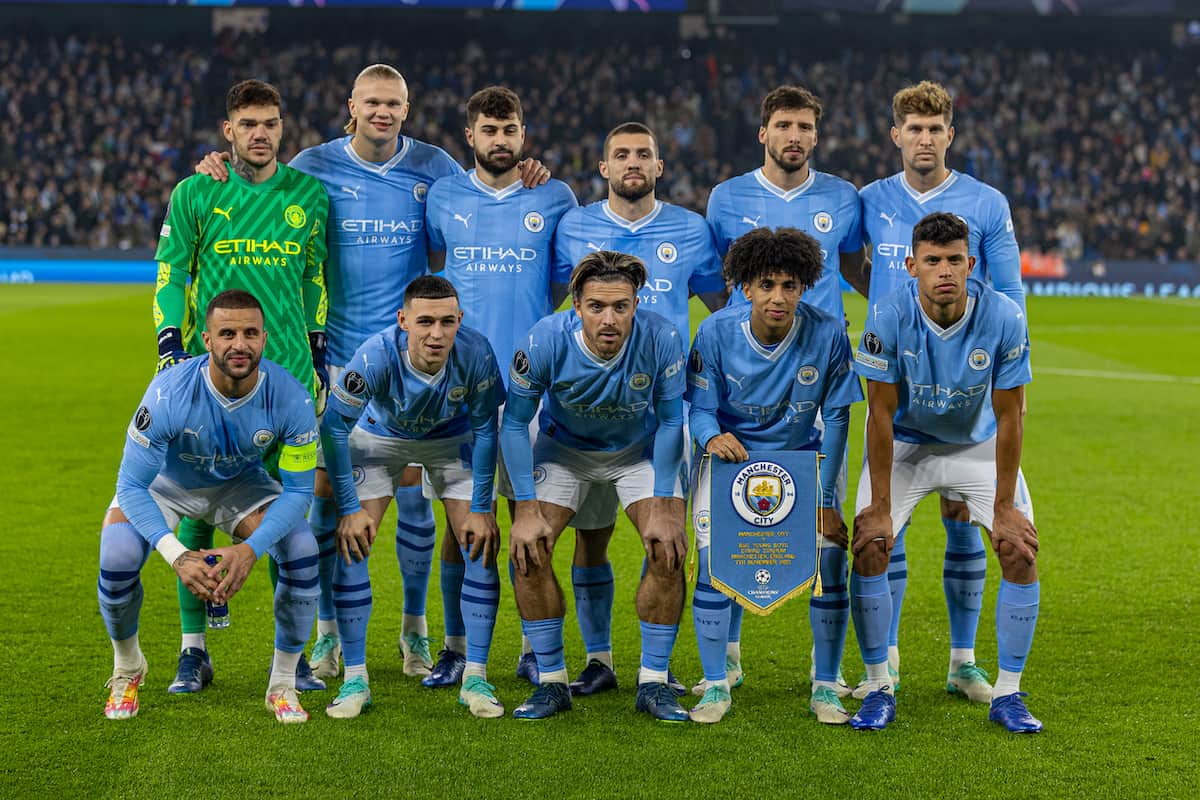 Asked to elaborate further in his post-match press conference, Guardiola added: "It's a muscular injury, so it will be a while out.
"It's a pity for him, because he's an incredible professional. He tried to do it, but it's a pity. It's bad news for us, the bad news for tonight."
Guardiola continued: "Now we are in trouble, because we have to play a bit differently, like what happened in Arsenal [when Stones and Rodri were out and Bernardo Silva sat deepest in a 1-0 defeat].
"We don't feel comfortable, we are not prepared to change many variations.
"But I think Kalvin [Phillips] can play really good minutes and we need to play Nathan [Ake] in that position, like Manu [Akanji] plays sometimes.
"They can play it, so give us stability, control the transitions and the simple things. Manu and Nathan can do it perfectly, so we have another option."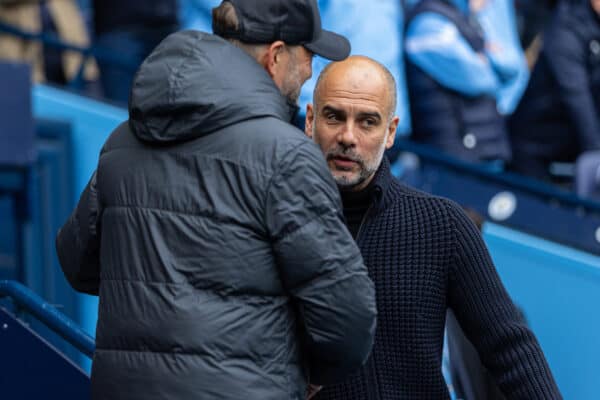 In truth, Man City have already learned to cope with the absence of Stones, but as Guardiola pointed out, any issue for Rodri could further complicate things.
The England international is so integral to the Premier League leaders' system that there could be a knock-on effect in the coming weeks.
For Liverpool, they will be hoping it serves as a chink in the armour of a side whose only losses so far in the league were against Wolves and Arsenal, when both Rodri and Stones were missing.