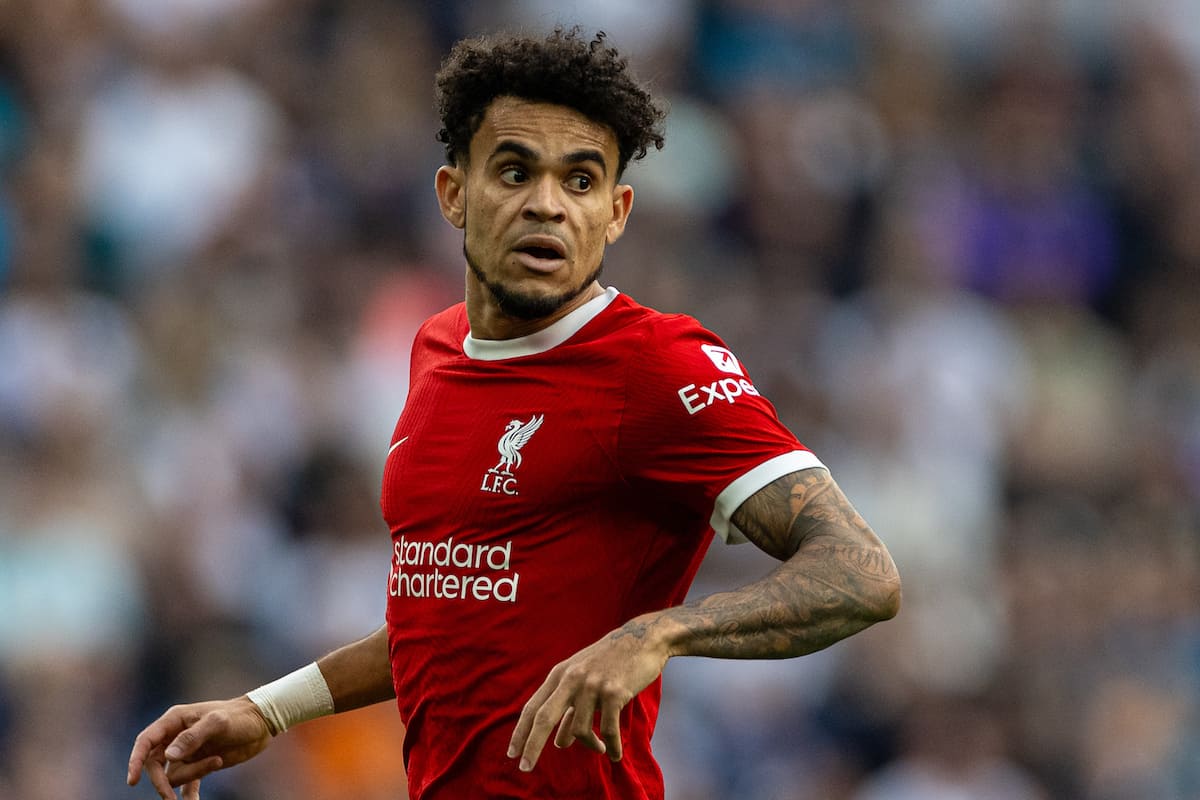 The search for Luis Diaz's father remains ongoing, with major military and police personal involved in the rescue, and a £40,000 reward for information has been offered.
Diaz was not involved in Sunday's 3-0 victory over Nottingham Forest following the news that his parents had been kidnapped in his native Colombia.
The news broke late on Saturday evening that Luis Manuel Diaz and Cilenis Marulanda were kidnapped after assailants commandeered the vehicle they were travelling in.
Diaz's mother has since been rescued but the search for his father remains ongoing, with a reward of "up to 200 million pesos" announced, which is in the region of £40,000.
Colombia President Gustavo Petro said "all the public forces have been deployed" to find the winger's father.
As per Colombian news outlet Semana, there are more than 130 trained personnel involved in the search on the ground and in the air – but there are fears Diaz's father has been taken to Venezuela.
The 26-year-old is receiving updates on the situation and is in the thoughts of not only his Liverpool team-mates but the football world.
Colombian national teams held up a Luis Diaz shirt in support on Sunday, while the likes of James Rodriguez and Cuadrado implored for his father's safe return.
Speaking after the match on Sunday, Jurgen Klopp discussed the distressing situation and how the Reds could not "really help" but they could "fight for him."
Colombia display Luis Diaz's shirt during the playing of the national anthem before their friendly with the USWNT on Sunday. ????pic.twitter.com/jFhVheb2QH

— Men in Blazers (@MenInBlazers) October 29, 2023
"How can you make a football game really important on a day like this? It's really difficult," Klopp said after the win, which saw Diogo Jota pay a brilliant tribute to the No. 7.
"I never struggled with that in my life, it was always my safe place, sometimes my hiding place.
"As a player, as a coach, you are allowed in these 90-odd minutes to focus just on that.
"And it was impossible, absolutely impossible to do that.
"It was clear we have to give the game an extra sense, and that was fighting for Lucho.
"Then the boys pulled out the shirt and I was not 100 percent prepared for that, to be honest. It was really touching, but wonderful as well."