The first news roundup of the week includes the latest on Sunday's scorer, post-Luton reaction and plenty more.
Diaz updates
Luis Diaz was understandably the name on everyone's lips after his heroics at Luton, but as Jurgen Klopp rightly said in his press conference, the "real problem" has not yet been resolved.
The No. 7 came off the bench to rescue a point with his 95th-minute header at Kenilworth Road, in his first appearance since the kidnapping of his parents in Colombia.
Work is still ongoing to rescue his father, with the latest indications from the rebel group being that Luis Manuel Diaz will be released.
The National Liberation Army of Colombia (ELN) have said that they want "security guarantees" before they allow Diaz's father to return to safety.
The forward displayed a message requesting "freedom" after equalising against Luton, and the FA have displayed common sense in allowing him to escape punishment due to the "exceptional circumstances" that surround the situation.
Here's hoping we get some good news soon.
3 things today: Aspas fury & Konate future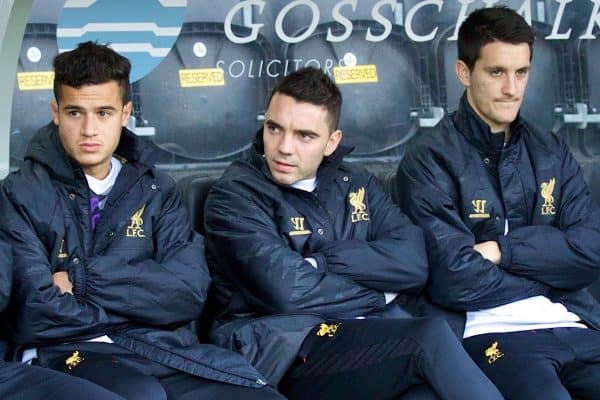 Latest Liverpool FC news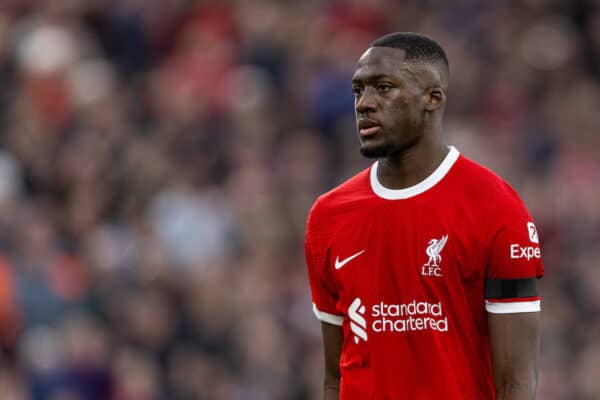 Video of the day and match of the night
'Live at 5' is back, where Gareth Roberts and Paul Cope will discuss the blow to our hopes that Luton provided on Sunday, along with all of the key talking points from the disappointing draw at Kenilworth Road.
Come and join us!
There is only one game to feast your eyes upon for your Monday evening and that is Chelsea's trip to Tottenham at 8pm (GMT) on Sky Sports Main Event.
It is difficult to keep track of all the London rivalries, but they try to constantly tell us that this happens to be a big one, apparently!